Slide 1
Śniadania, obiady, sałatki, desery, zupy, napoje!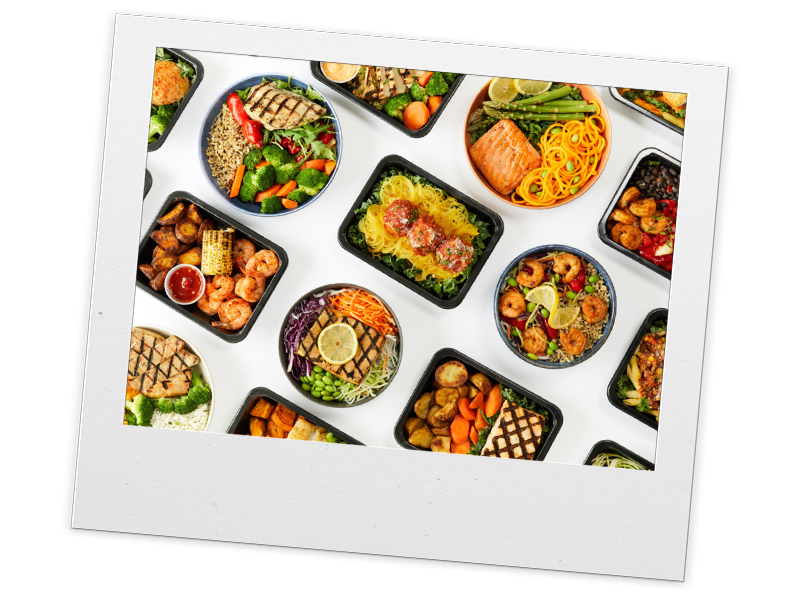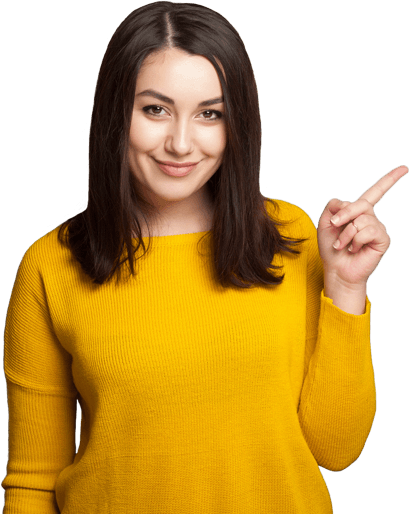 Slide 2
W Twojej firmie -
-na wyciągnięcie ręki
24h na dobę!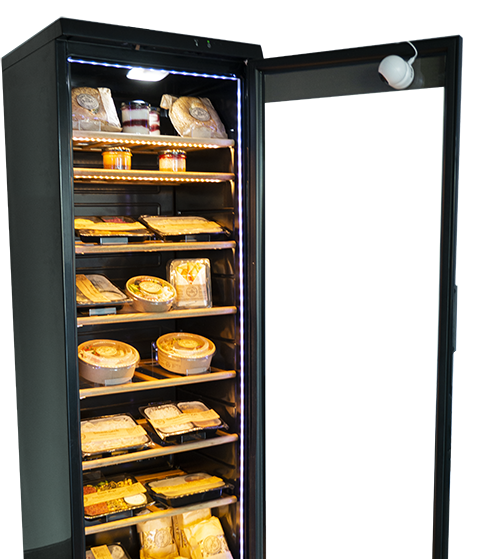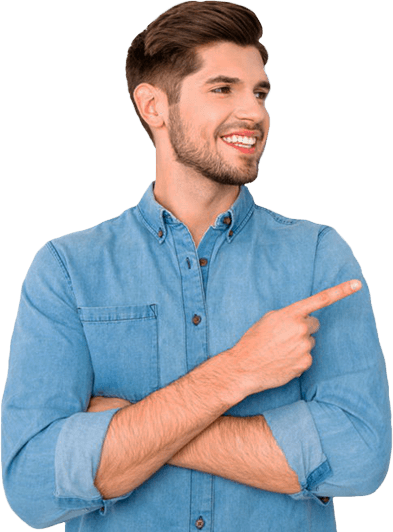 Slide 3
Jedyny benefit, na którym wprost zyskuje pracownik i pracodawca!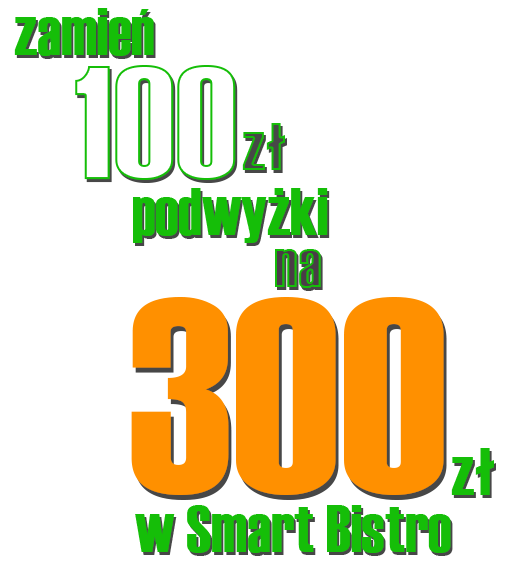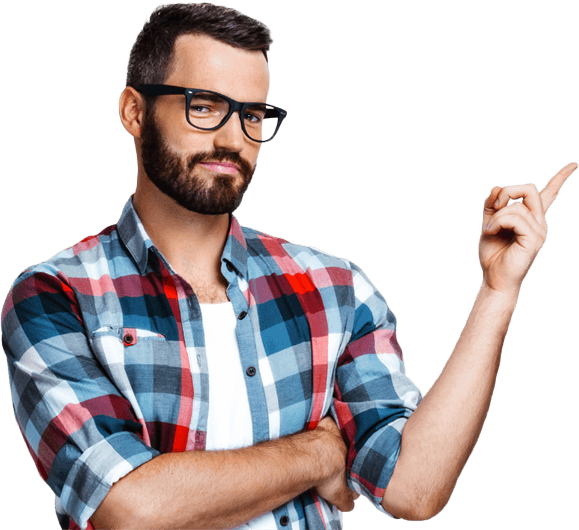 Czy wiesz, że większość firm, które odwiedza Smart Bistro wydaje na nasze pyszności powyżej 100 złotych? A właśnie od tej kwoty przysługuje już dofinansowanie $mart, które może pozostawić w Twojej kieszeni nawet 15% miesięcznie (u naszego przeciętnego Klienta to aż 90 złotych miesięcznie)! W czasach wysokiej inflacji i bardzo wysokich cenach paliw oszczędności są kluczowym aspektem dla Ciebie i Twoich współpracowników.
Jak otrzymać dofinansowanie $mart? Nic prostszego!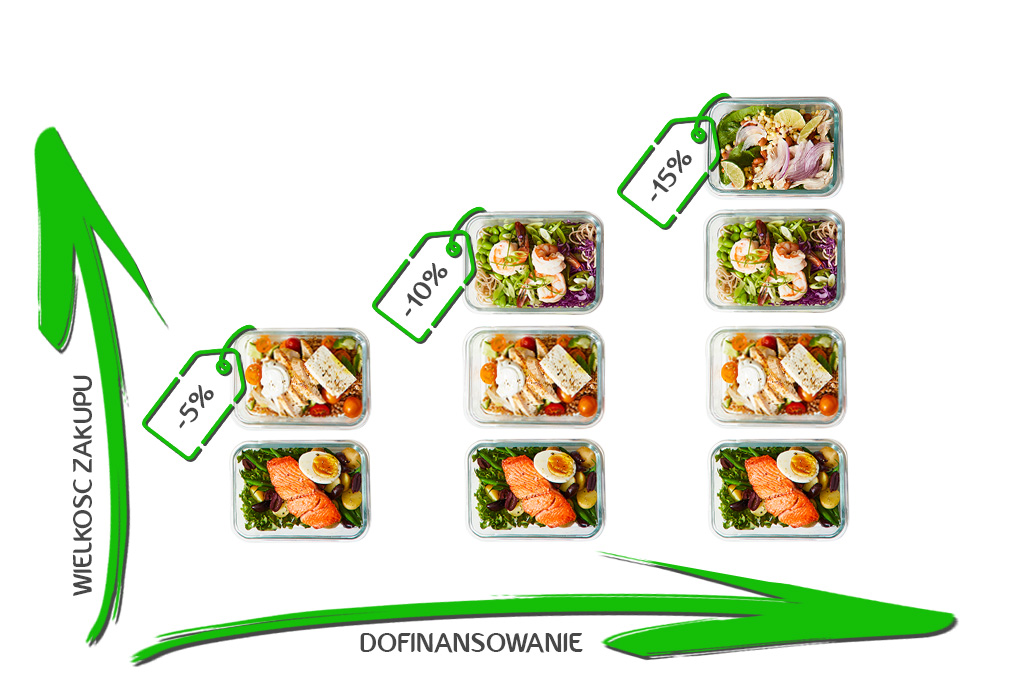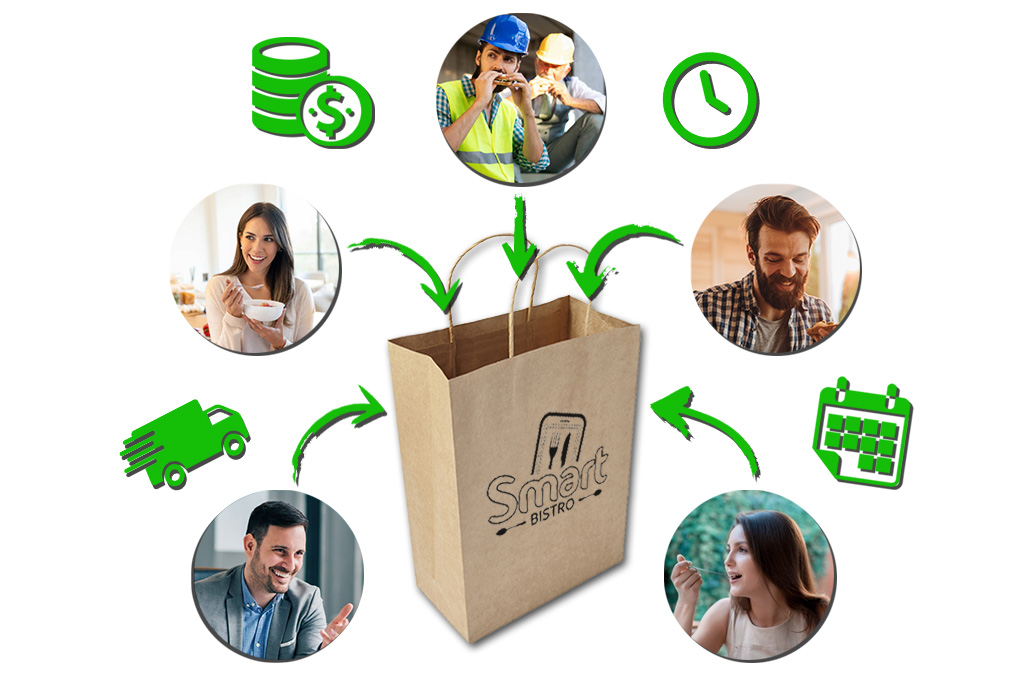 Wystarczy, że połączycie Wasze zamówienia w jedno, które złożycie online minimum 15 razy w miesiącu. To od Waszej deklaracji będzie zależeć jak wysoki rabat otrzymacie. Dodatkowo możecie wybrać godzinę dostawy zbiorczego zamówienia. Może być to regularna przerwa, godzina rozpoczęcia pracy lub każda inna pora, która Wam odpowiada. Zyskaj uznanie współpracowników, zadzwoń do nas a na pewno przedstawimy atrakcyjne dofinansowanie!