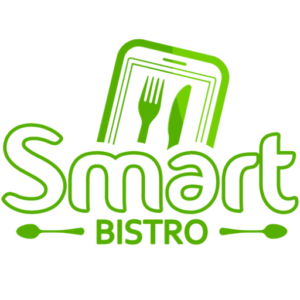 Gotujemy dla Ciebie pyszne, zdrowe, różnorodne posiłki i dostarczamy je prosto pod Twoje drzwi od poniedziałku do piątku. Zamów dziś, otrzymaj już jutro! Obiad? Deser? Sałatka? Wybierz coś dla siebie i swoich bliskich. Teraz jesteśmy także w Warszawie!
co znajdziesz w naszym menu?
Soki / Smoothie / Lemoniady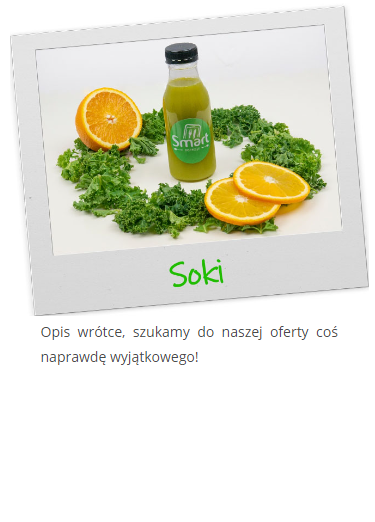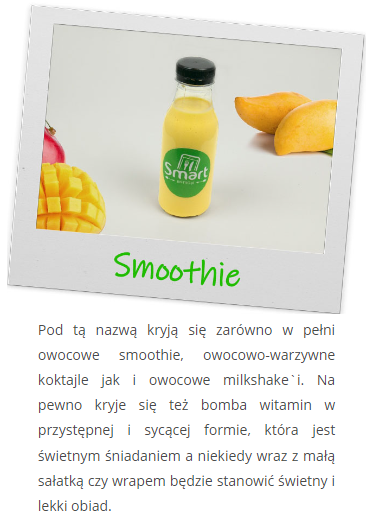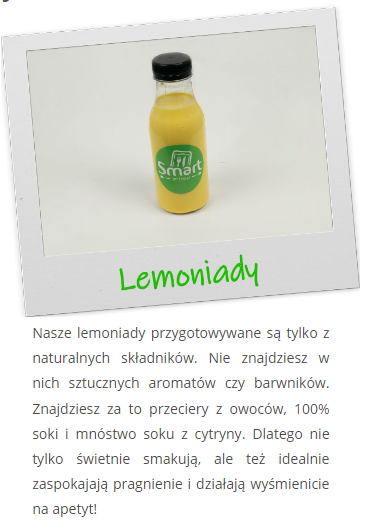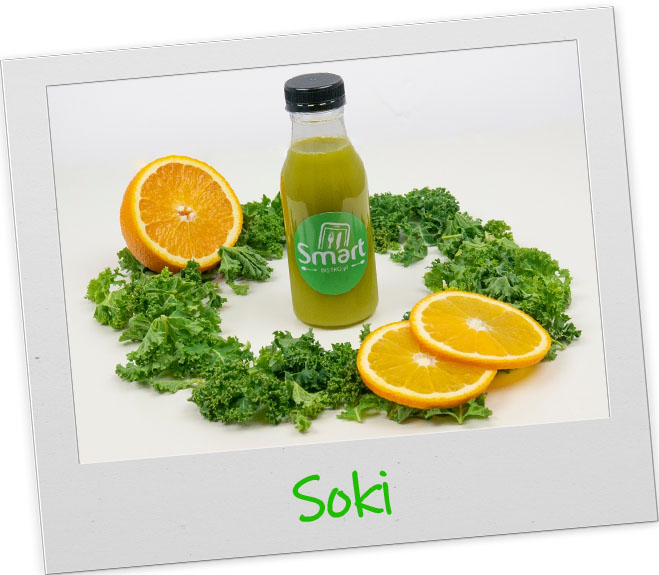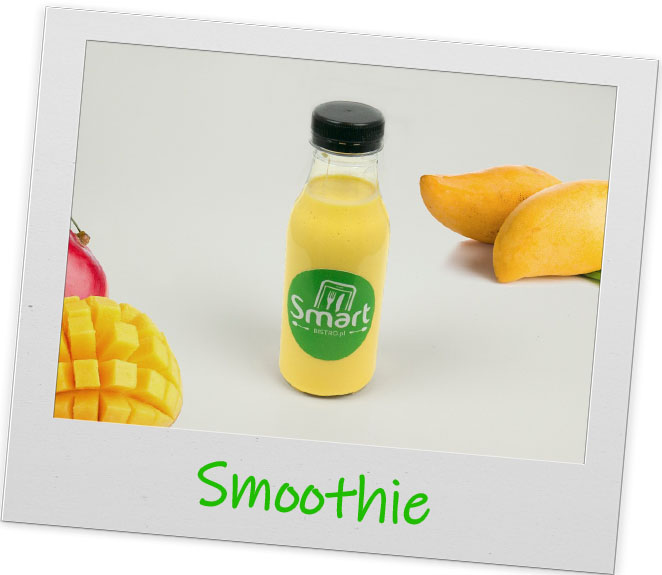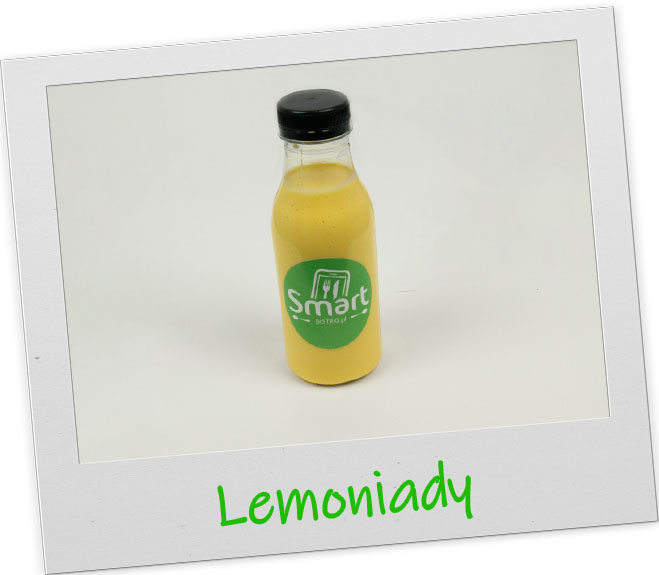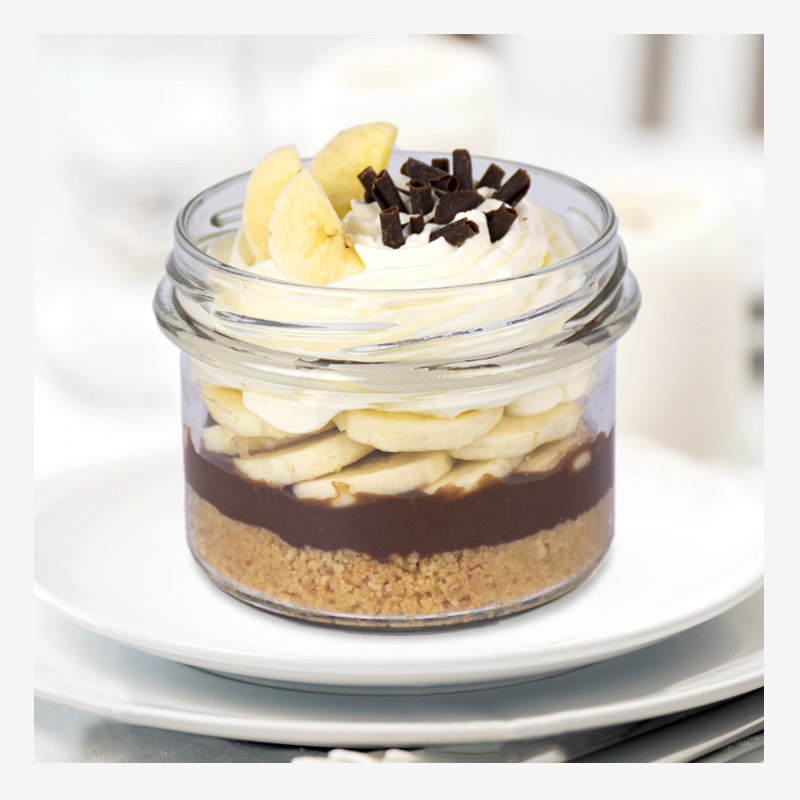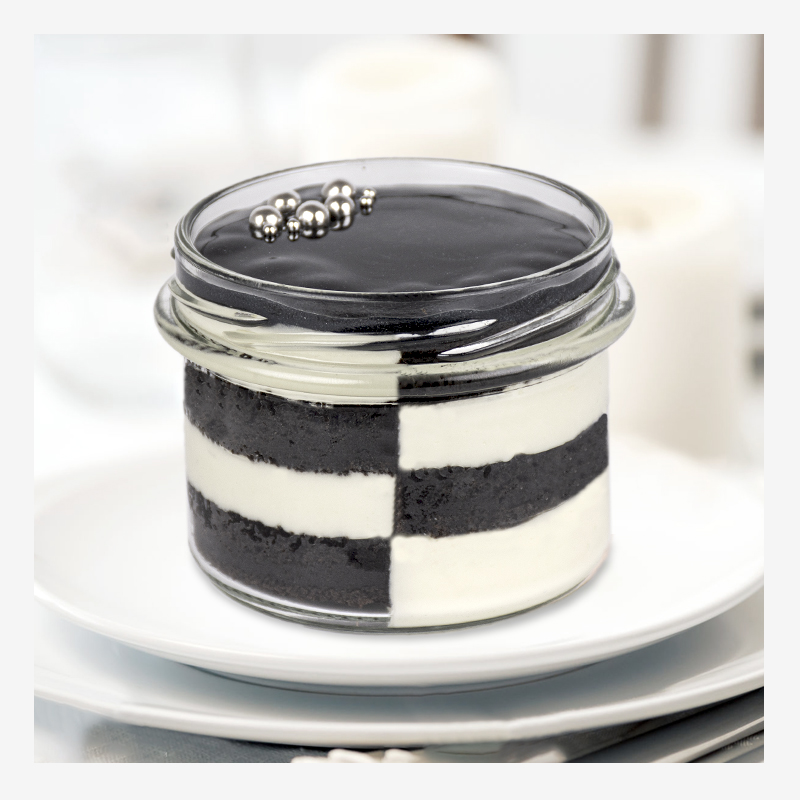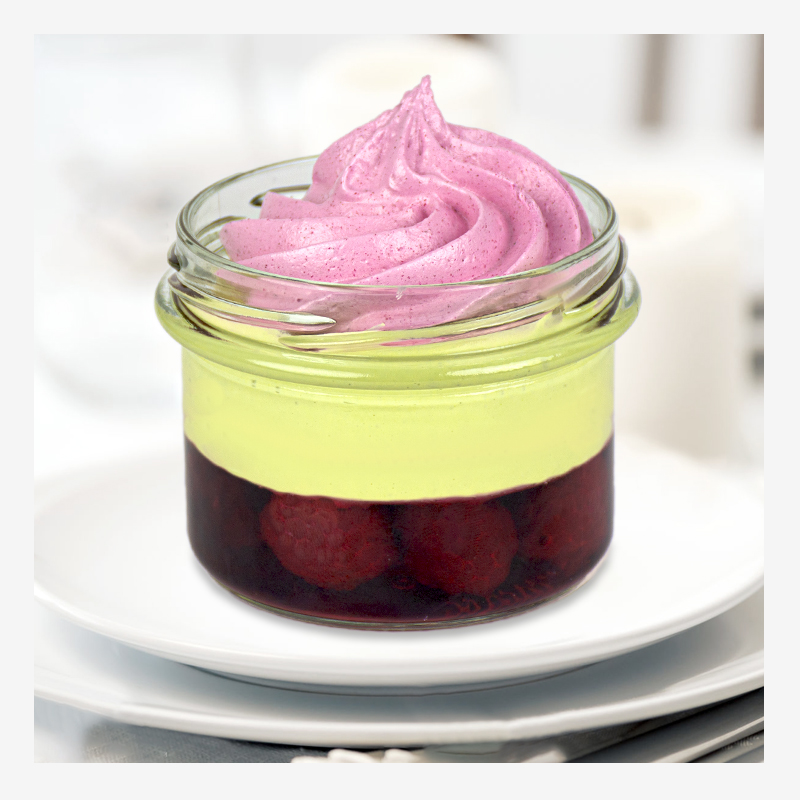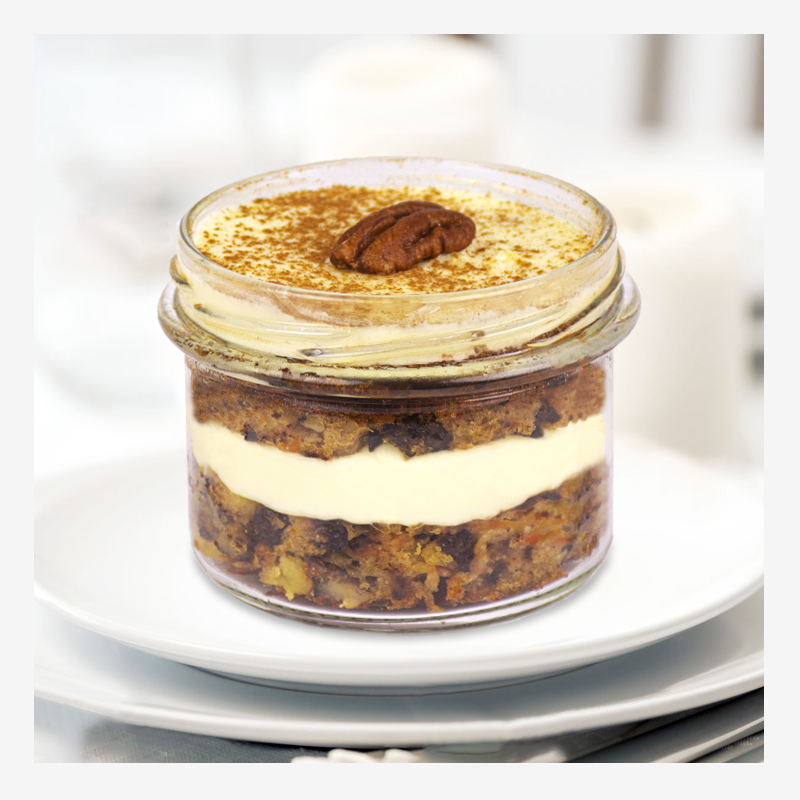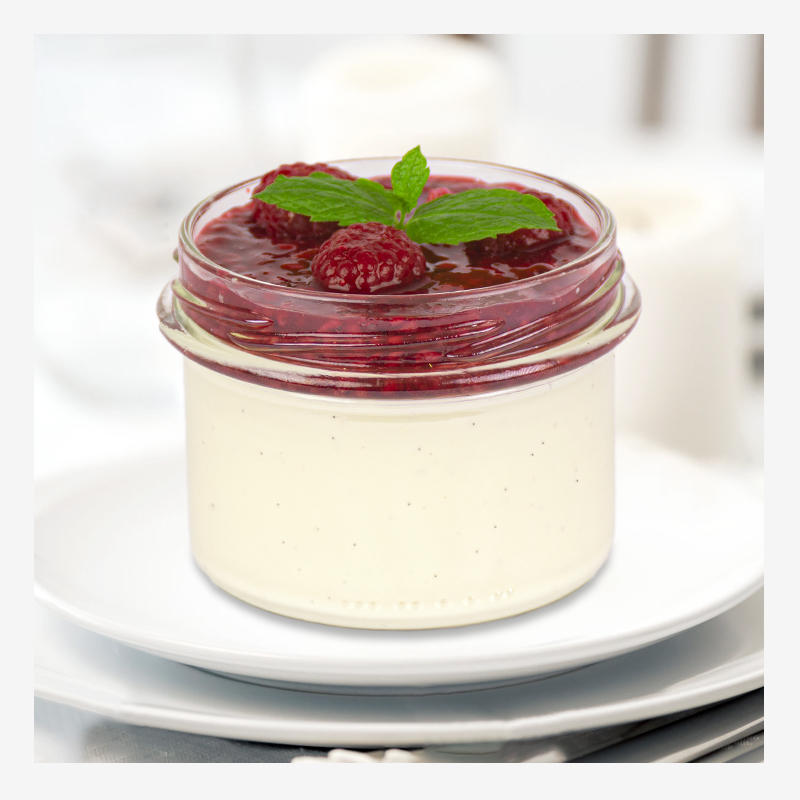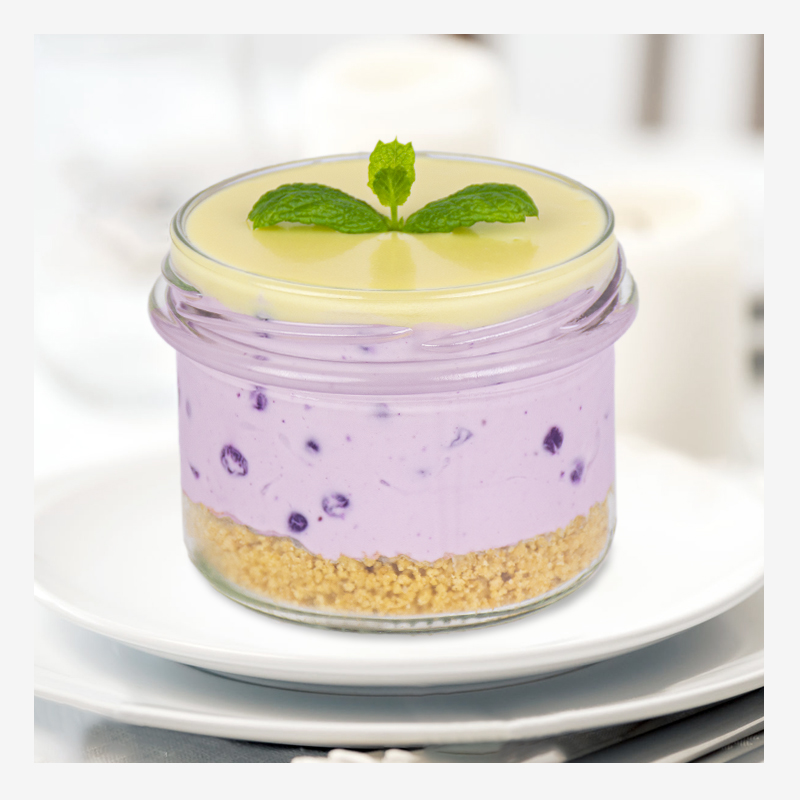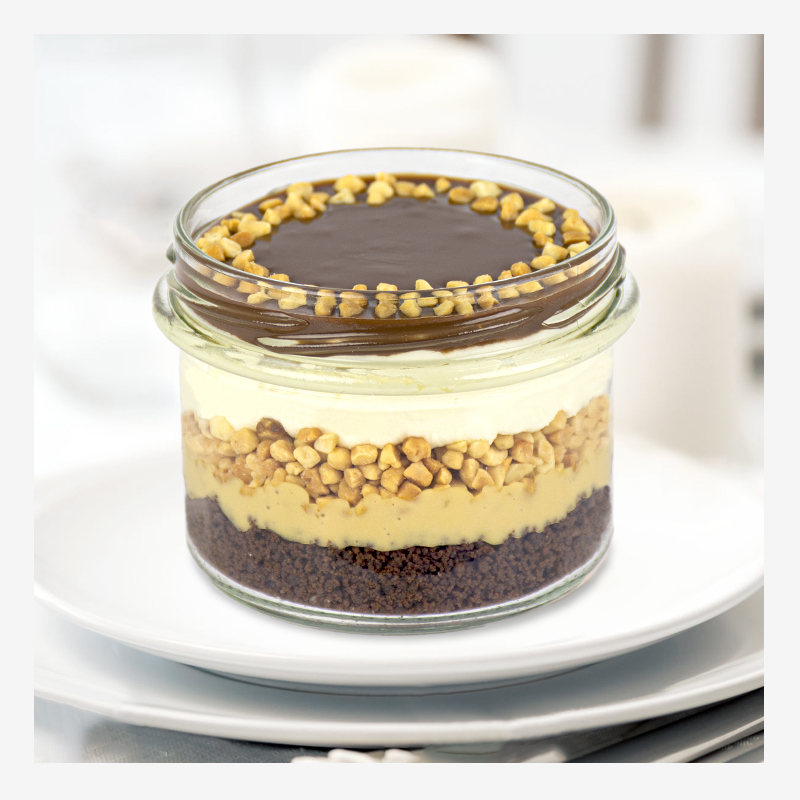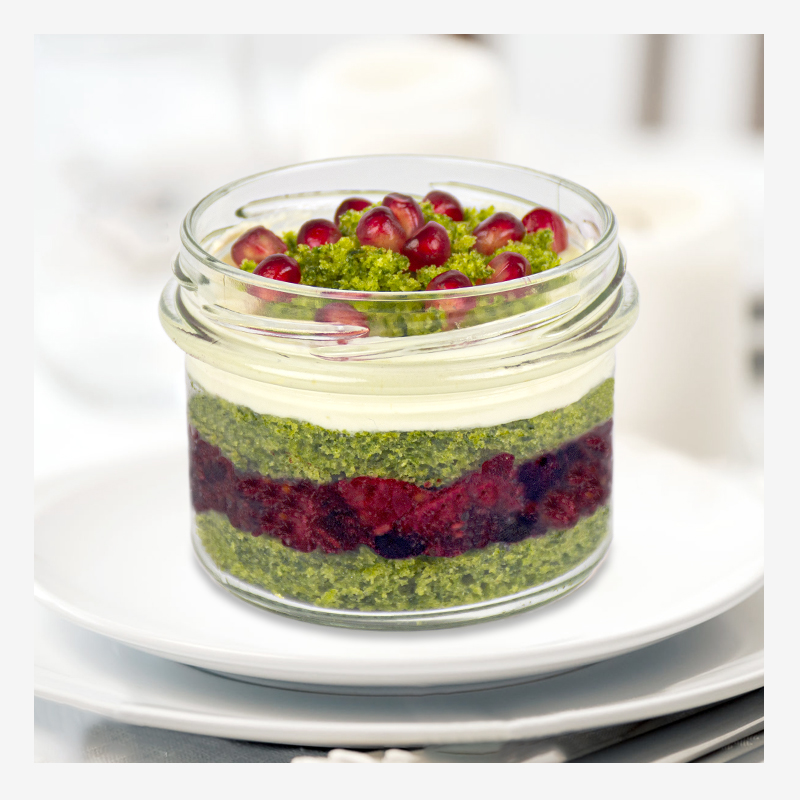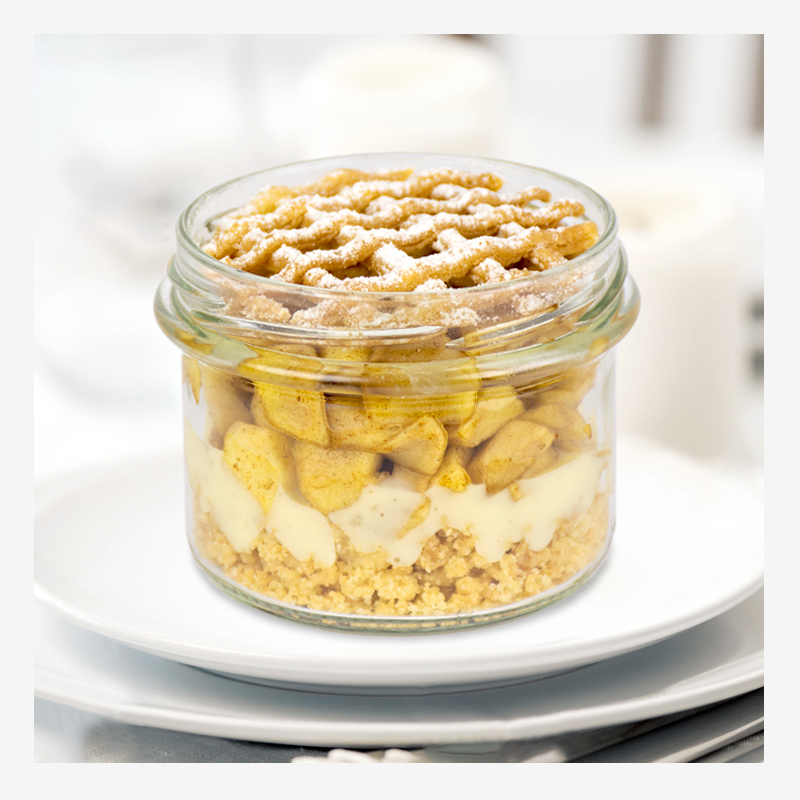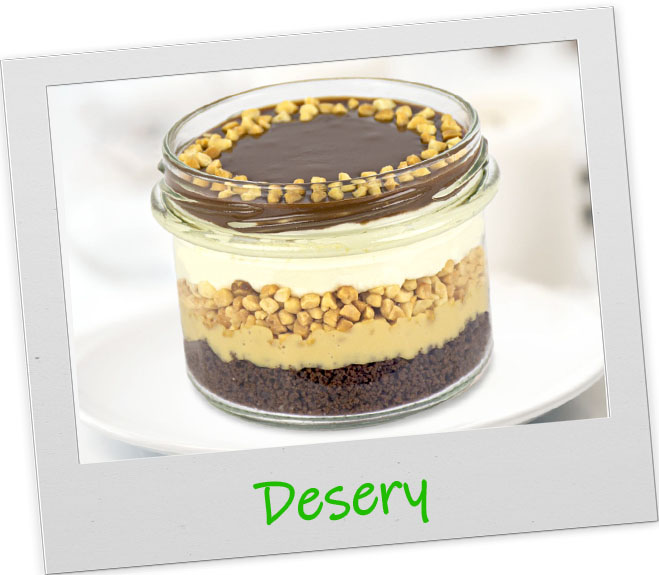 W Smart Bistro każdego dnia możesz kupić 4 różne rodzaje w niesamowicie niskiej cenie!
Jak to działa? To
proste!
2. Masz wolne, nie musisz przygotowywać lunchu do pracy 🙂
3. Następnego dnia rano posiłki czekają już pod Twoimi drzwiami.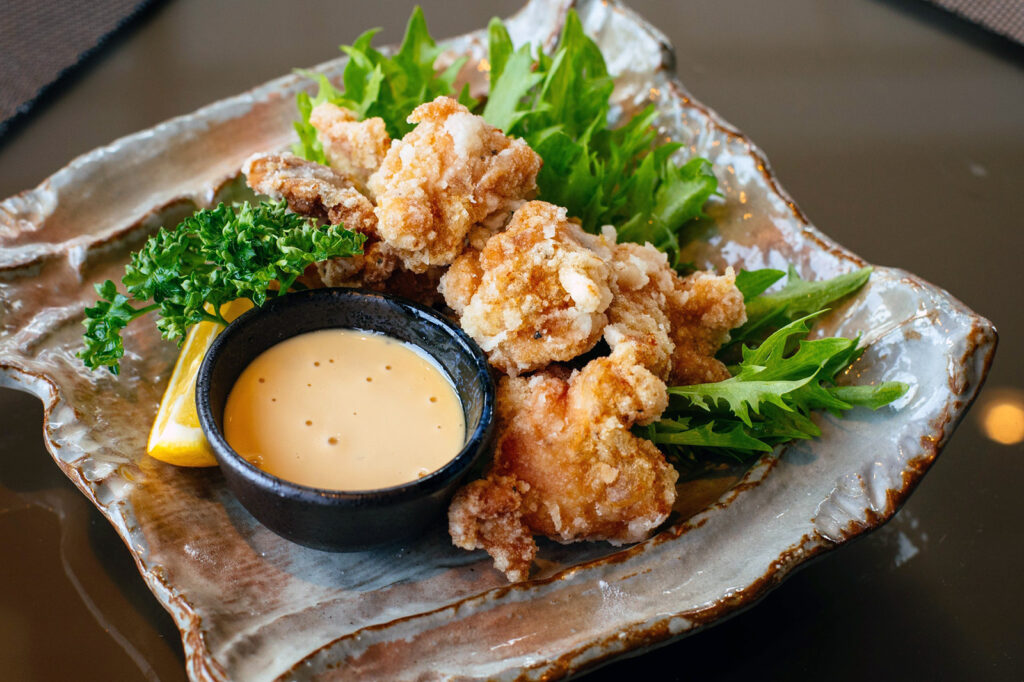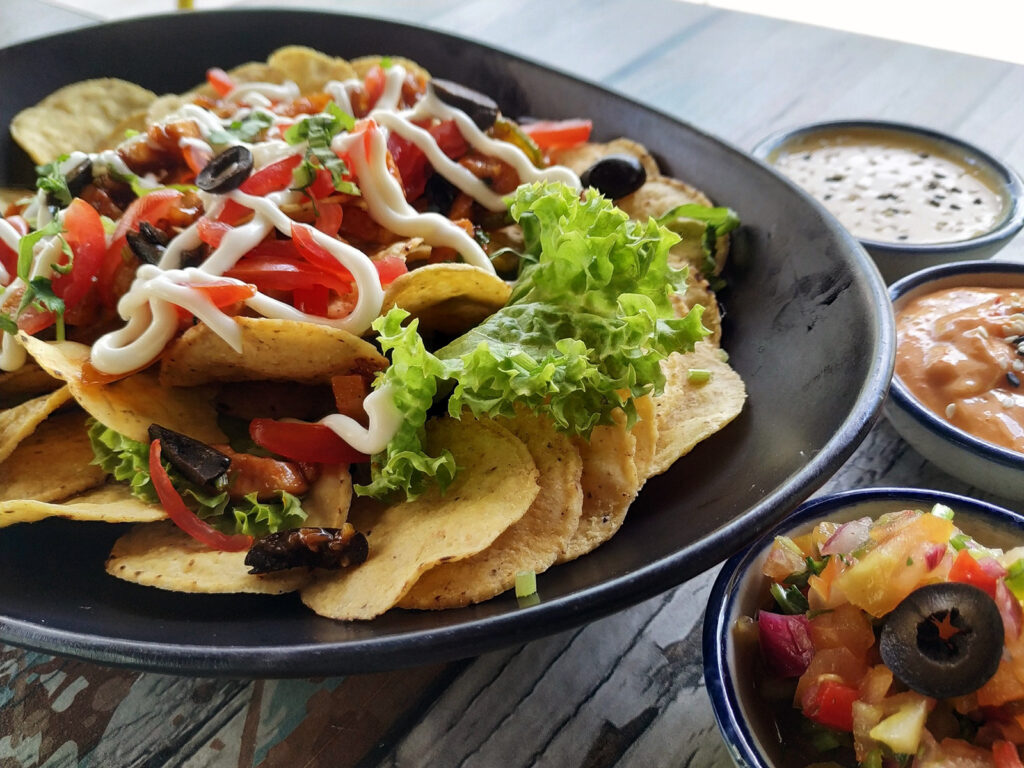 Program lojalnościowy -
cashback!
Dzięki punktom zebranym do skarbonki możesz rabatować swoje kolejne zamówienia. Jak to zrobić? Skorzystaj z opcji cashback, w której za każdą wydaną złotówkę otrzymujesz 5% zwrotu lub zaproś znajomych – za każde polecenie trafia do Ciebie aż 500 punktów!
W przypadku zamówienia z dostawą możesz zapłacić online (blik, karta, szybki przelew) podczas składania zamówienia.
Oczywiście, jednak musisz nas o tym poinformować nie później niż do końca dnia poprzedzającego wysyłkę (2 dni przed planowanym terminem doręczenia).